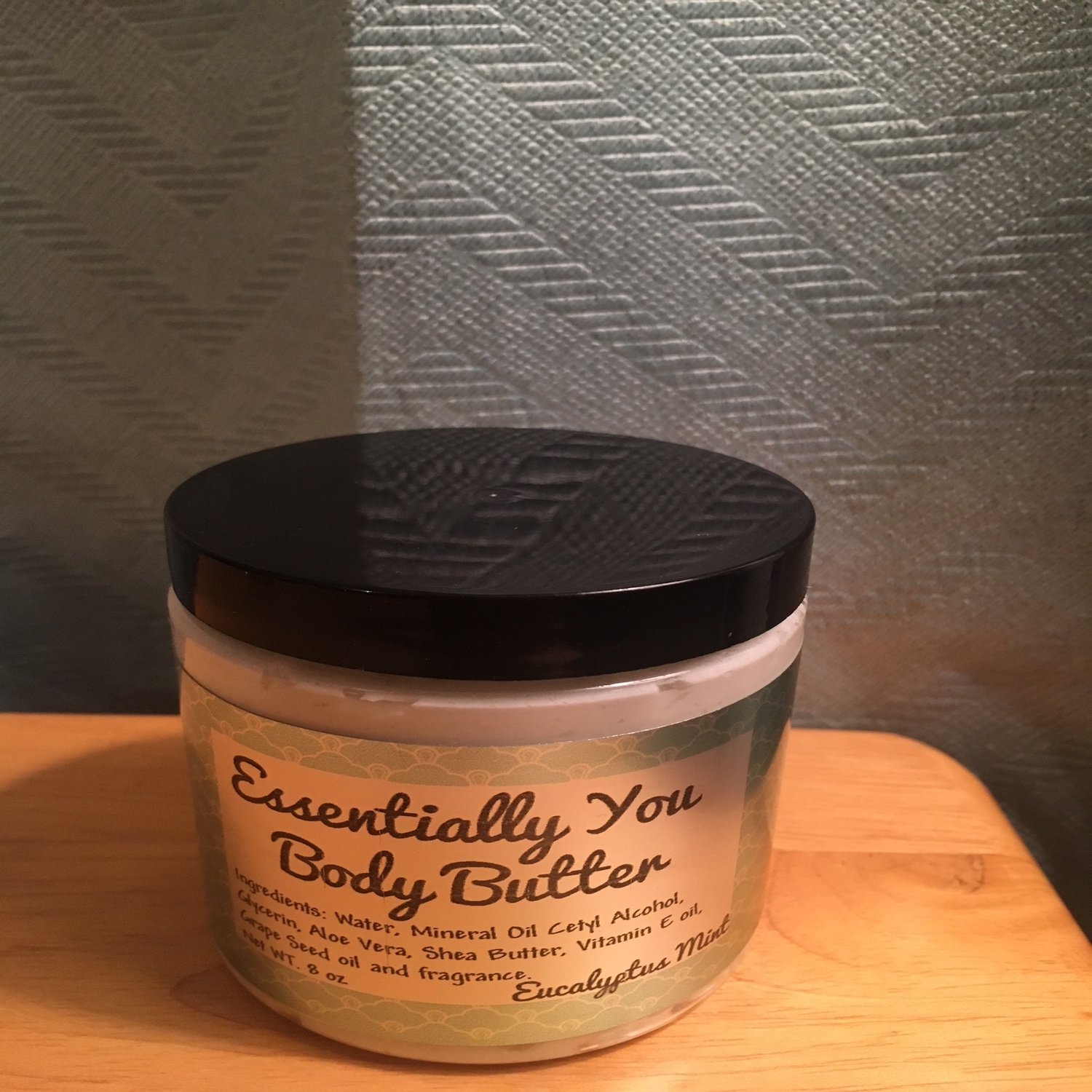 Essentially You is accepting orders however please be advised that all products are on back order for approximately 3 weeks.
Looking for extra moisture?? Look no further...use our luscious body butter to rejuvenate your skin!
To use: On Wet or Dry skin rub a quarter size amount of your butter into your hands then apply in a
circular motion on your body and enjoy.