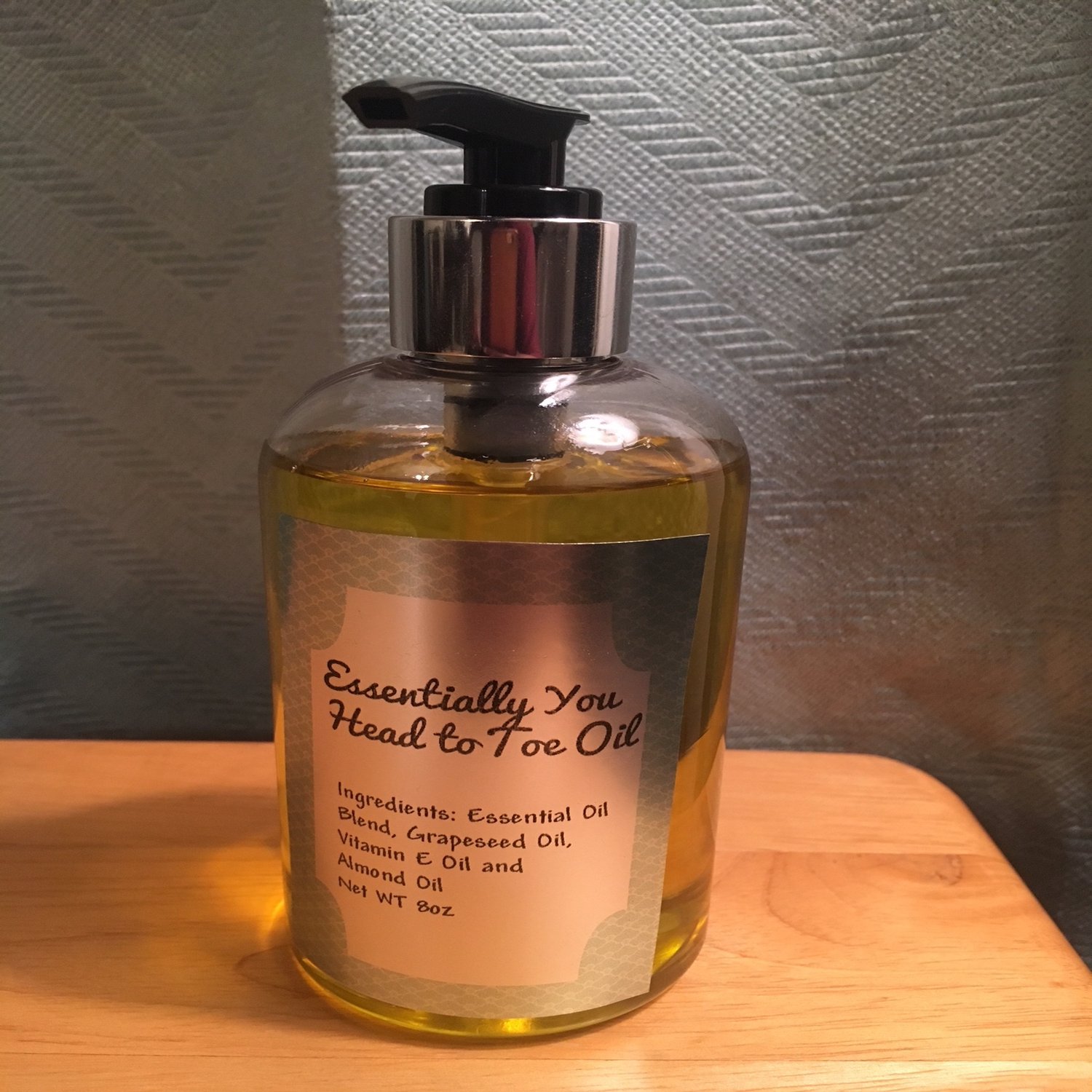 **Essentially You is accepting orders however please be advised that all products are on back order for approximately 3 weeks.
Oil serves as a great nourishing sealant. Our oil provides nutrients that is excellent for the overall health and appearance of skin and hair.
To Use: Rub 1-2 pumps together in hands. Apply to desired areas. Continue to apply oil in small amounts until you have reached your desired level of silkiness!
*A little goes a long way.